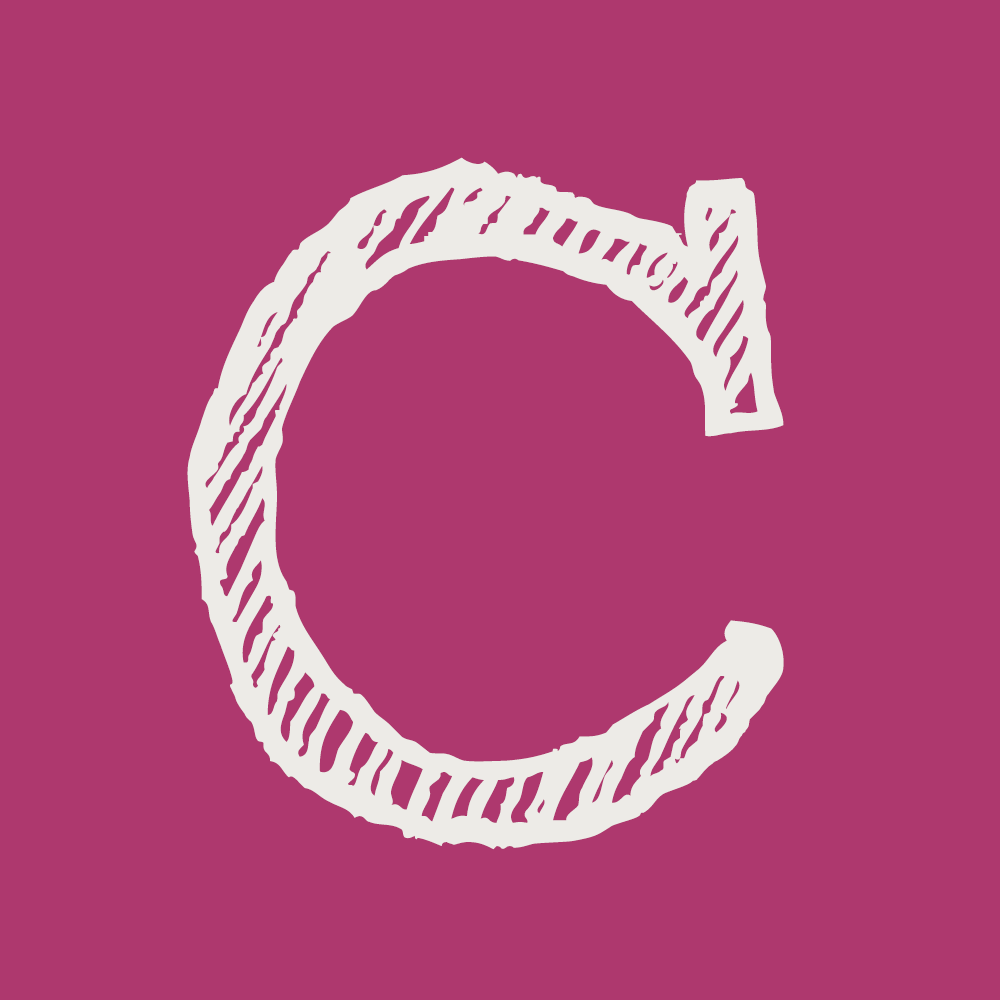 James is a lecturer in physics at the University of Salford with research interests covering various theoretical aspects of electromagnetics and fluids. When not writing papers or teaching, he spends most of his time playing with fractals and wishing he were a mathematician instead.
James M Christian reflects on chaos

A tabletop demonstration of chaos.