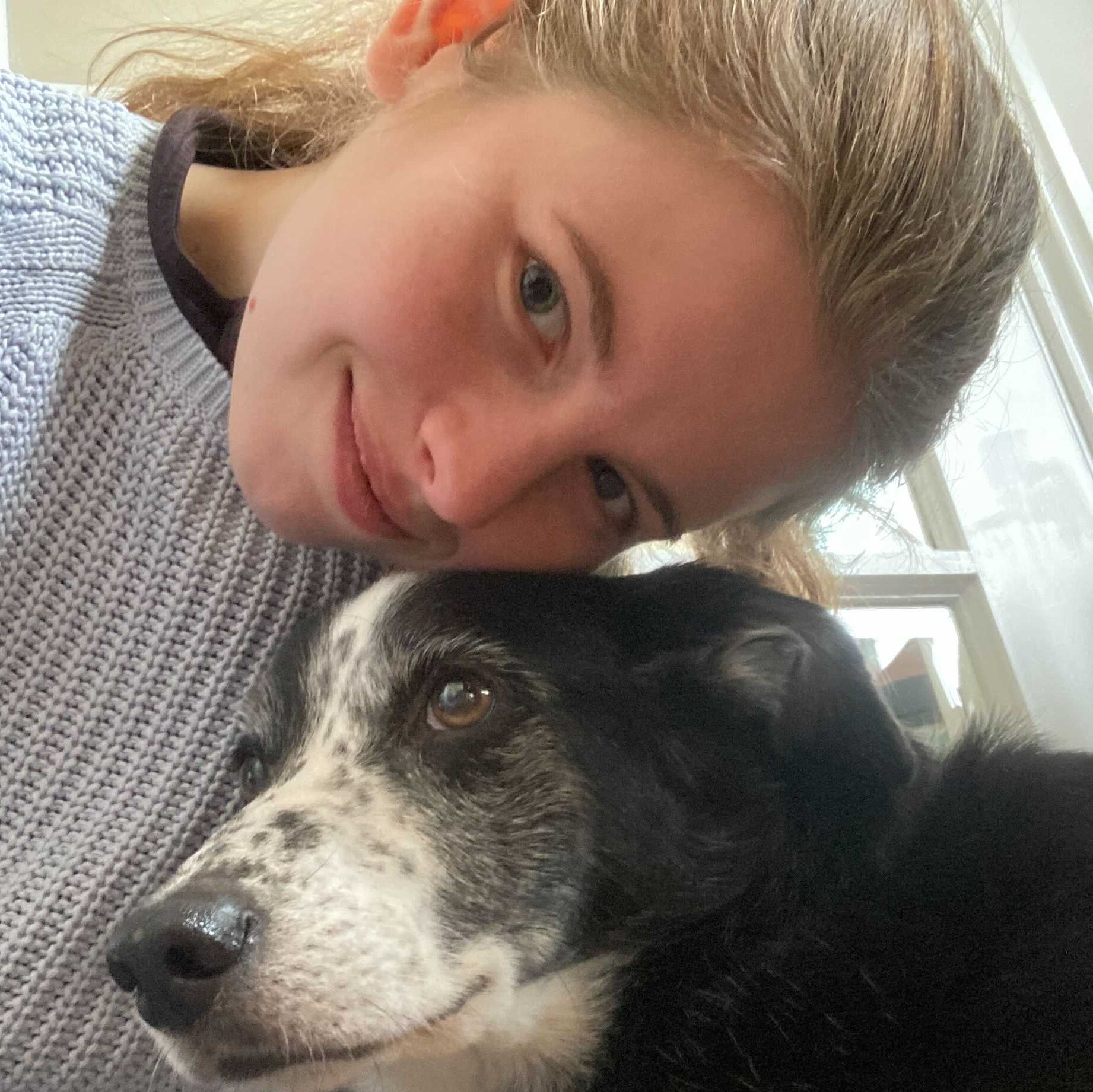 Sophie Maclean is a recent maths graduate from the University of Cambridge and very much misses her degree. She has no free time—she is a Chalkdust editor.
Sophie Maclean and David Sheard speak to a very top(olog)ical mathematician!

Sophie explores the fascinating mathematics behind the games Mafia and Among Us.

Does maths need a Nobel prize?