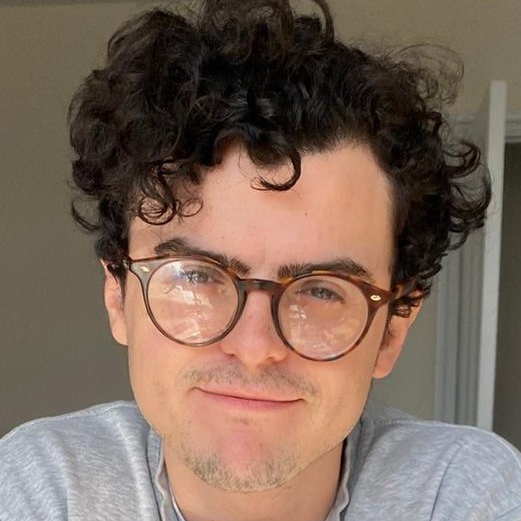 Jakob is a PhD student and mathematician from London and works mainly in differential geometry. In his spare time, he likes to draw, and think about mathematics in art.
How Kelvin estimated the age of the Earth by thinking about a baked potato

How did your favourite sweater become so big? And how big can it get?