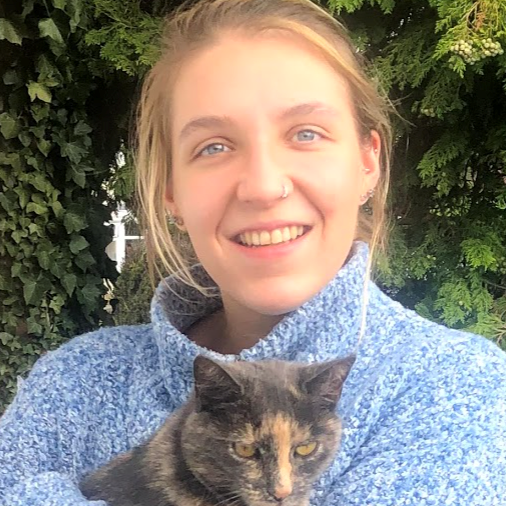 Madeleine is a pHd StUdEnT in mathematics and behavioural genomics at Imperial College London. She likes open water swimming, toast, the Oxford comma, and tHiS mEmE. She has still found none of her optimised strokes of any use in the Serpentine.
Madeleine Hall looks at one of the minds behind GPS

Madeleine Hall takes a brief dive into the world's favourite set-relationship-representation diagram.

Madeleine Hall explores the sometimes counterintuitive consequences of conditional probability to our everyday lives.