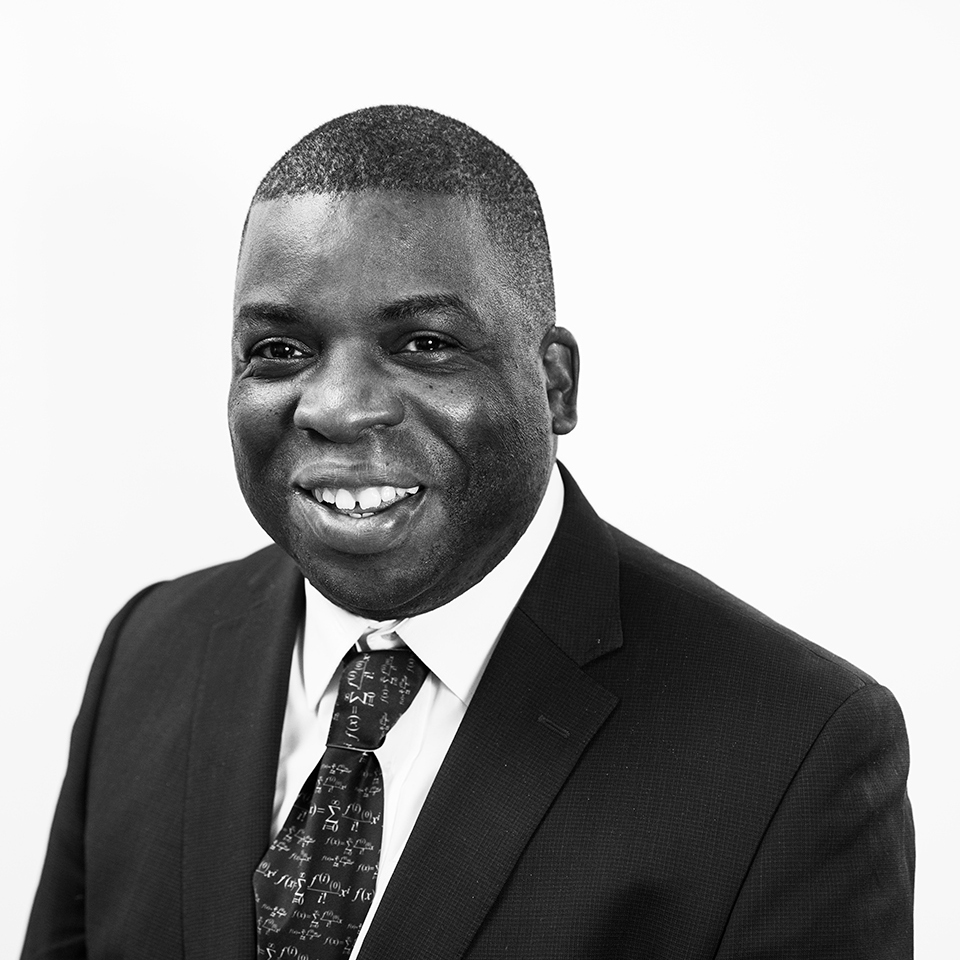 Dr Nira Chamberlain is the vice president of Institute of Mathematics and its Applications. He is one of the top 100 UK scientists according to the Science Council and is the first black mathematician featured in the Who's Who since 1849.
Nira Chamberlain explains how Black Panther's suit can be modelled mathematically

Nira Chamberlain, one of the UK's top 100 scientists, shares his experiences as a black mathematician.